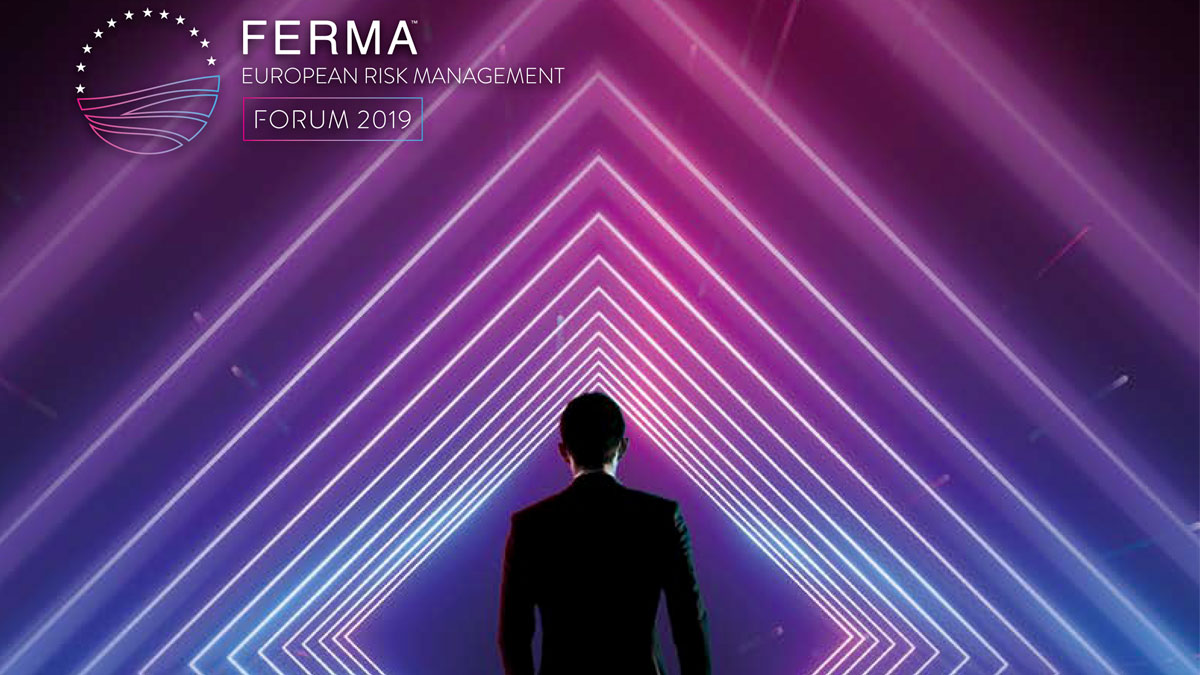 15 Nov

Augustas at Ferma Forum 2019: at the crossroad of innovation for Risk Management

AUGUSTAS Risk Services will join FERMA Forum 2019 (Berlin, 17-20 November) with our CEO Maurizio Castelli. Being at the European crossroad of innovation for Risk Management is a natural place to be for a company focussed on providing innovative Risk Consulting services. This will also be a great opportunity to go carry on the presentation of AUGUSTAS to an Europe-wide audience of Risk Management professionals, already started at the Brokerslink Annual Conference in Bordeaux last month, and to share the most relevant and up-to-date insights about Risk Management.

AUGUSTAS will partner with PCA Consultative Broker under the GAVIO GLOBAL RISK SOLUTIONS brand, in order to provide an integrated approach to Risk Management, from consultancy to insurance intermediation.
FERMA FORUM 2019: A PIVOTAL YEAR FOR EUROPE
The skills of professional risk managers are more valuable than ever as their organizations navigate a future full of unprecedented challenges and opportunities. FERMA Forum 2019 has, therefore, chosen "Aim for the future" as the theme for our 2019 European Risk Management Forum.
2019 is a pivotal year for Europe:
Politically: the full consequences of Brexit have yet to unfold, while the European elections will lead to a new European Parliament and a new European Commission. There's a loss of trust in traditional institutions. The trading environment is complex and changing.
Climate and the environment: the public demands companies to play their part in reducing the human impact on the environment and mitigating climate change. The question is how, and at what cost?
Technology: organizations increasingly rely on the use of new technologies which bring challenges to security and privacy.
The discussions will take place at a European and international level. This new dimension in risk brings opportunities and the potential for innovative developments. The keynote sessions and workshops will cover key topics such as digital transformation, cyber security, sustainability and Insurtech. They will be linked together from different aspects, technical, ethical, legal, HR and risk management.
FERMA FORUM 2019: MAURIZIO CASTELLI AS STAGE SPEAKER
Our CEO Maurizio Castelli will be on November 20th, Wednesday (9:30 – 11:00 am), a speaker on stage for the Masterclass about FERMA RIMAP Certification.
The FERMA RIMAP certification is unique because it provides:
an independent confirmation of Risk Management professional competences and experience
an European standard developed by European risk managers and recognized by FERMA's 21 risk management member associations
a continuous dynamic learning path requiring to earn CPD (Continuous Professional Development) points by participating to FERMA licensed events in order to maintain the certification