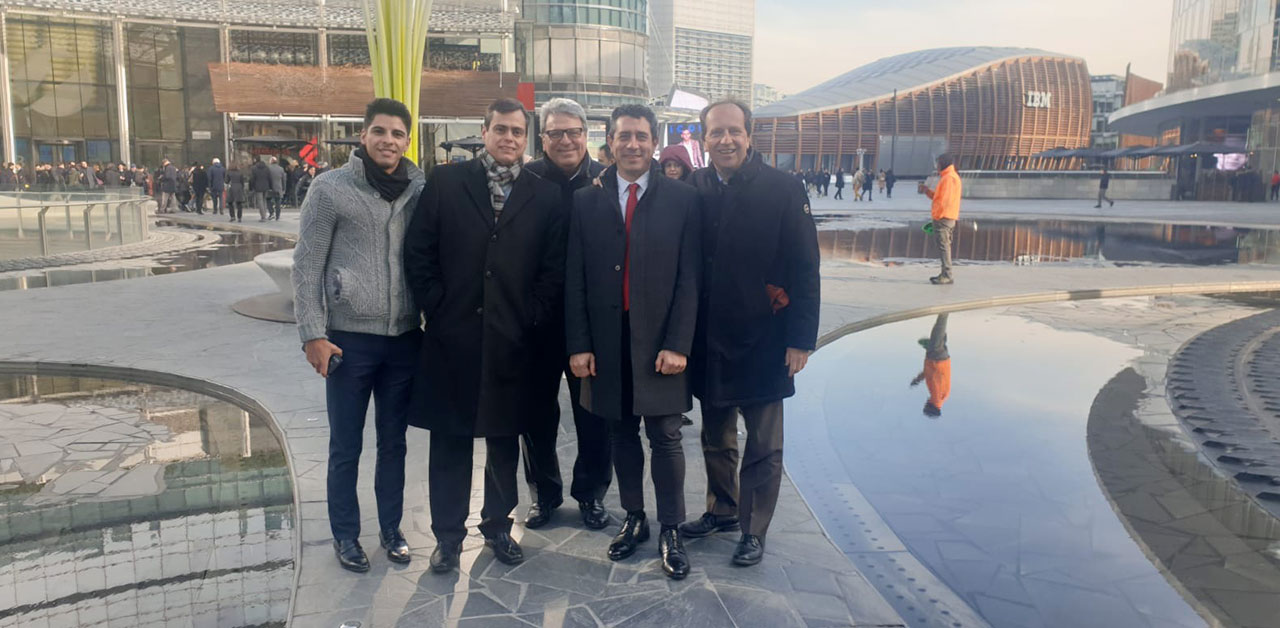 24 Gen

AUGUSTAS: meeting with MDS Insure and RCG Herco to expand the Risk Management Network

Our strategic vision is transforming risk into opportunities with a new innovative, strategic, tailor-made, practical and rigorous approach with high added value. That's why we are able to supports our clients in the effective management of projects and in achieving their objectives. This vision has been increasingly empowered by the international corporate scenario getting more and more complex. Companies, business and markets need risk management's full set of services. It's within this framework that Augustas Risk Services partners with PCA Consultative Broker under the GAVIO GLOBAL RISK SOLUTIONS brand, in order to provide an integrated approach to Risk Management, from consultancy to insurance.

In order to strengthen our international ties and to offer our integrated services, we and PCA have spent three full-time days (20-22 January 2020) with the top management from MDS Insure, one of the leading insurance players not only in Brazil. Our CEO Maurizio Castelli and our operational staff have worked on a busy schedule with Ariel Couto, CEO MDS Brazil, Samuel Martins, Global Business Executive MDS Brazil and Jorge Luzzi, Executive President RCG in a "full immersion" both in the PCA headquarters in Tortona and in the Augustas headquarter in Milan, and in the eye-catching and most-fascinating attractions and sights – like the Milan Duomo's spires and a food trail on the hills of Tortona.

We support the growth of our clients through tailored risk management solutions, with an integrated and coordinated approach aimed at analysing all the risks and utilising all the tools available for their management, therefore achieving the goal of maximum protection at a minimum total cost. Large and emerging foreign markets need stronger partnership to deliver high skill-based services, strategies and analyses – therefore we are working on the gains of the "network effect" with MDS, sharing projects and contacts to multiply our results.

Augustas, within the GAVIO GLOBAL RISK SOLUTIONS brand, keeps on improving our know-how in the field of Risk Management to play a leading role in the international scenario – helping companies world-wide to "embrace the good side of risk".